Used Machines of the day!

Rekord Control Cold Saw Grinder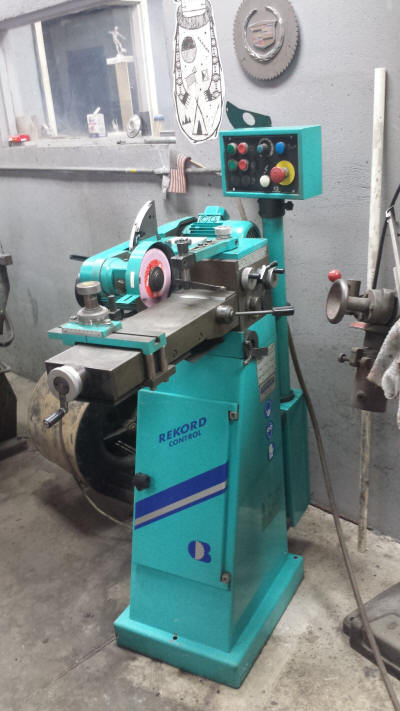 Excellent Condition, Hardly Used!

Location: SE USA

Price: $6500 Must Go!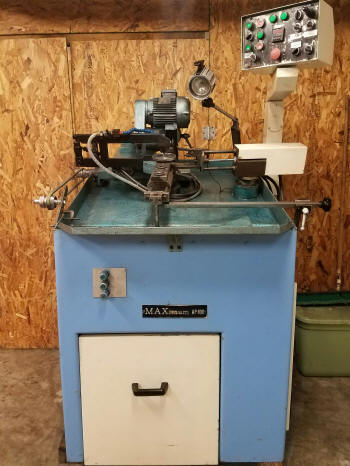 1996 UTMA AP 800 facer

Very Good Condition

Location: NE USA


Price: $6500 REDUCED!!!!

Chevalier Spiral Tool Grinder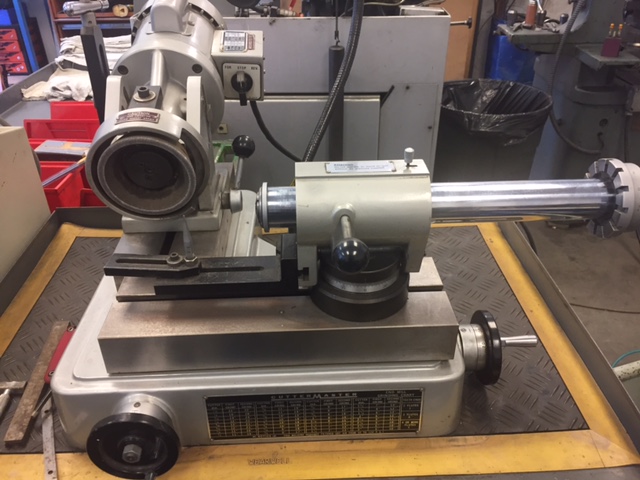 LIke new condition Similar to Cuttermaster

Location: CA

Price: $1000 REDUCED! MUST GO!!